Today was the last day of my classes!
Ooooo ya! Excited isn't the word for how I felt today as I finished writing my ten page (ya ten pages baby)
history paper! :D
Midterms is my excuse for why I've been a horrible blogger lately. :( But this completes my very FIRST year of college!! Holy shiitaki! I'm still in shock..for what reason..I'm not quite sure. I guess never actually thought I would go to college after I had January, being caught up in being a mommy and all, but I decided that I needed to do this for myself and her. So, not to sound tooo conceded or anything...but...I am very proud of myself!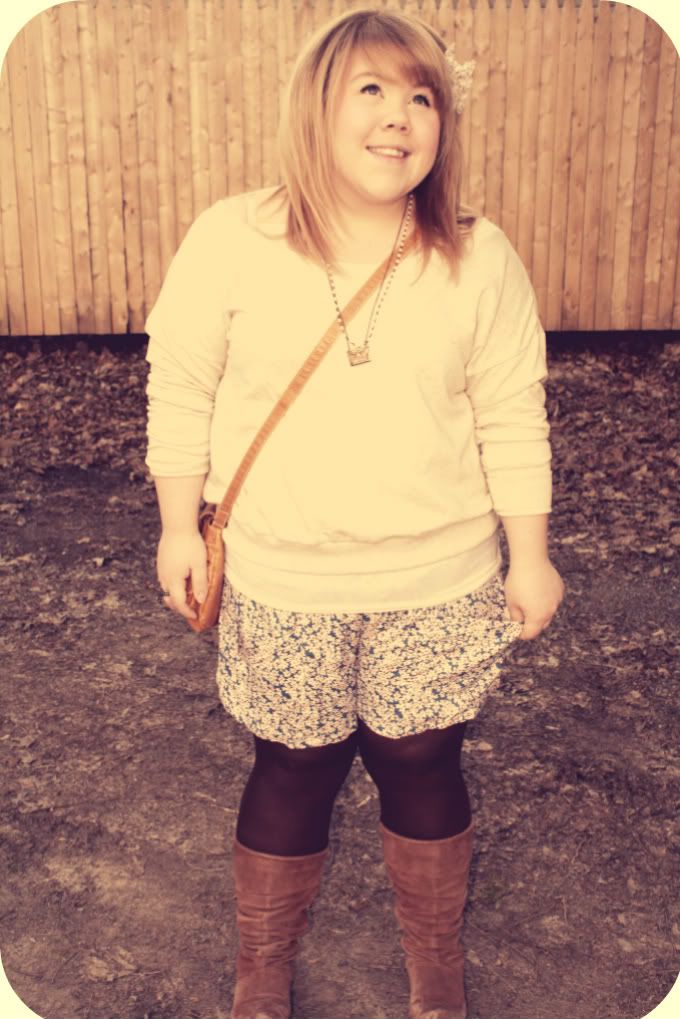 Well with all these happy feelings just bubbling inside me, I just had to celebrate! We ended up taking January to the local playground and going out for ice cream at the dairy bar, (which has the tastiest tasting ice cream I've ever tasted! ).

I put this picture up for laughs. hehe I have quite a weird smile, especially when I smile really big. So here it is..my squinty eyed..beaver tooth..one dimple..happy smile. :) Have a great Monday lovies!