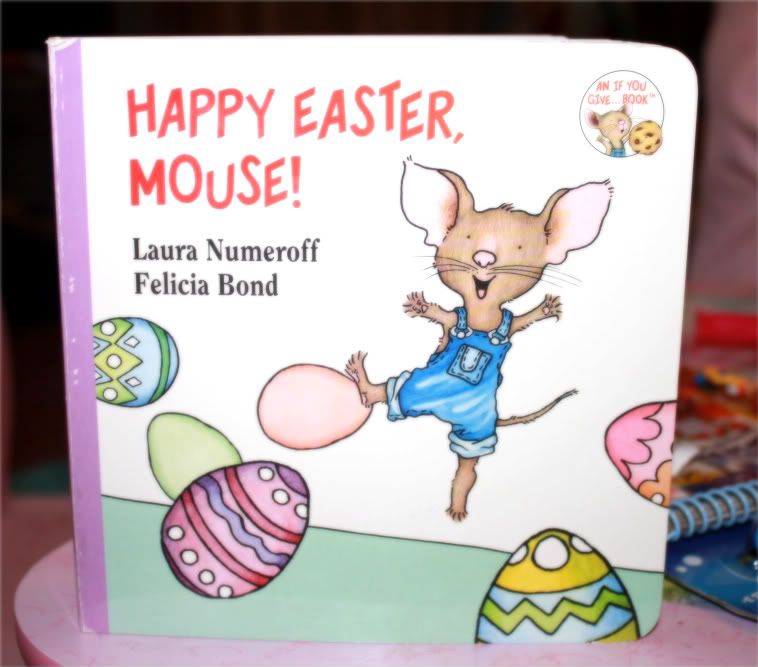 I just wanted to do a quick entry before I go hunting down some Easter eggs! :) These next few pictures show all that I am thankful for on such a ga-Lorious day!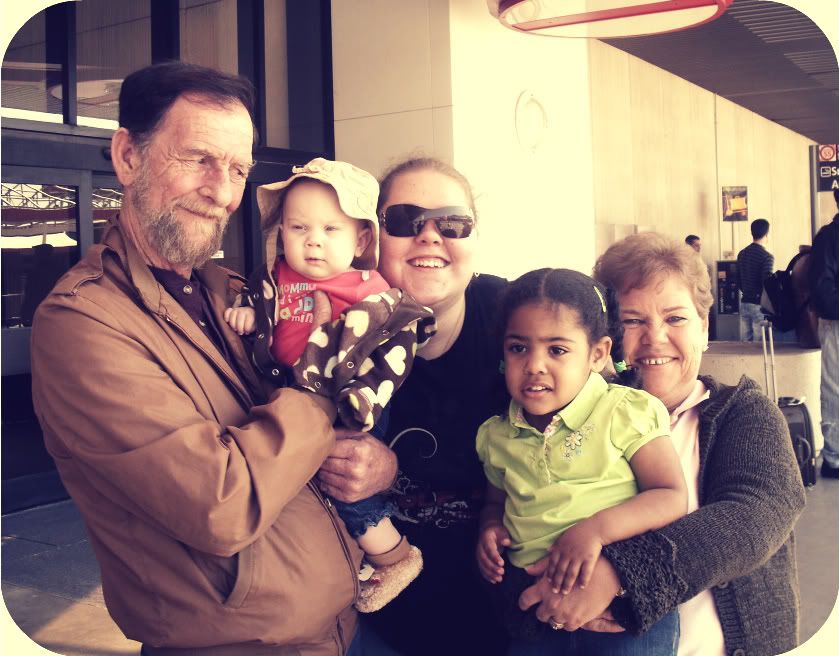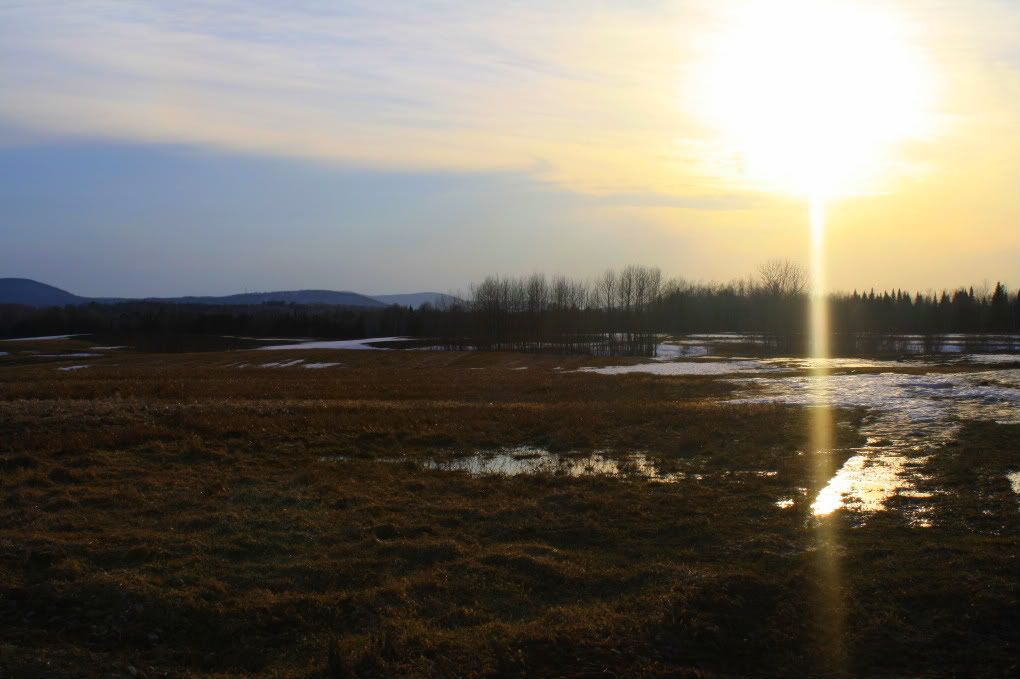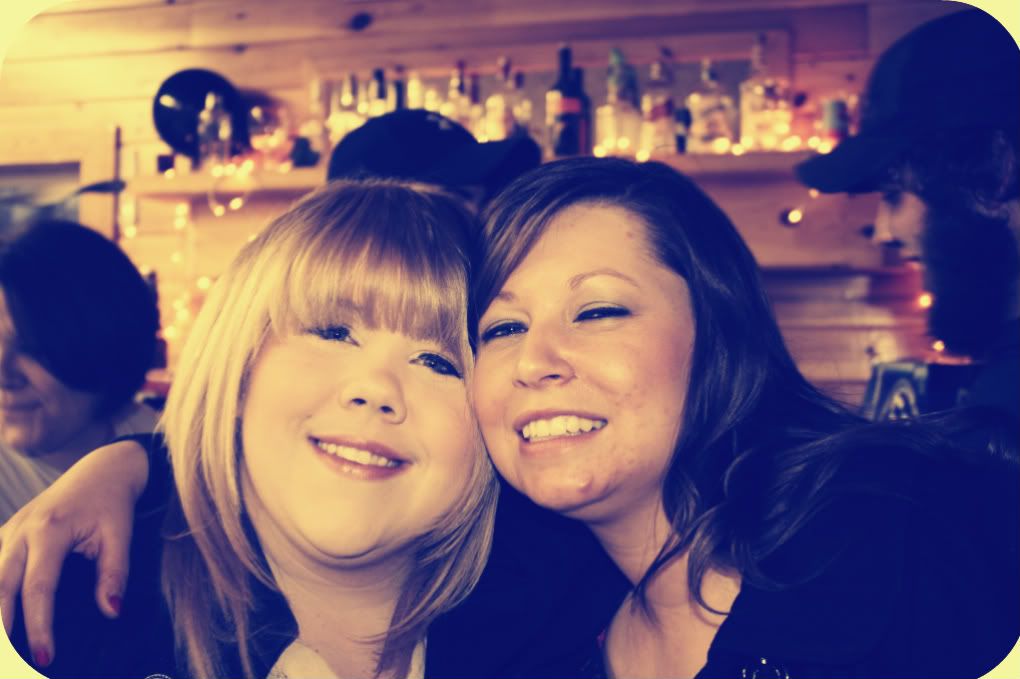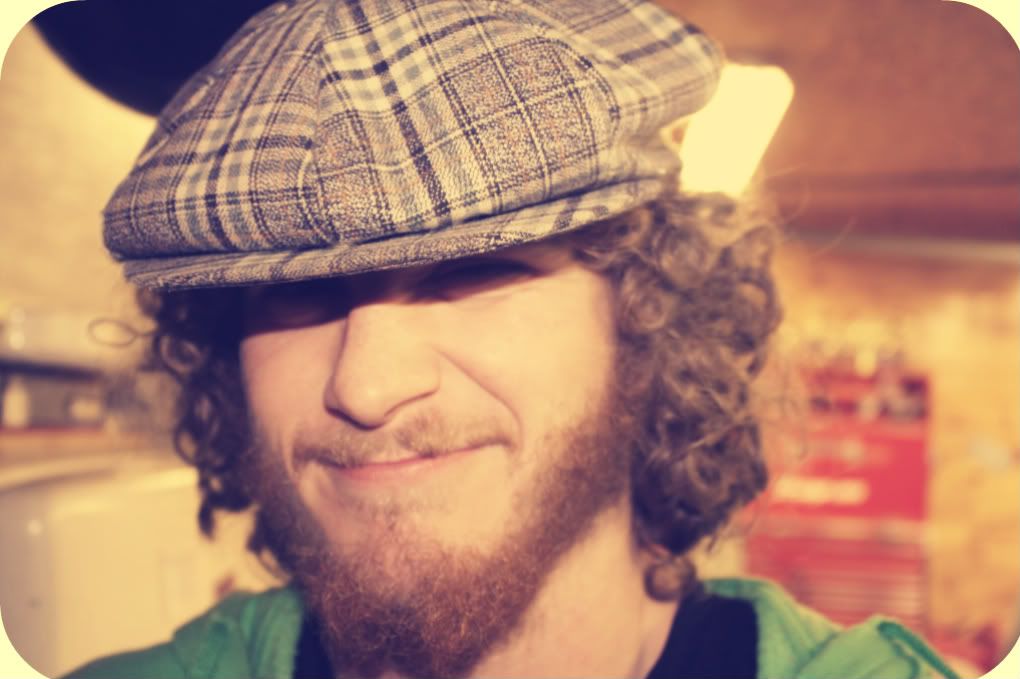 My family. They live in Georgia and I miss them terribly. :(

January-Grace.Well of course I'm thankful for her, she's my sunshine! I took this picture this morning, notice all the chocolate running down her face.hehe

Sunsets. Nothings better than a beautiful sunset on a lovely day. Especially when you have a camera handy to take a picture of it!

Friends. Every girl needs a good girlfriend and mine's name is Beth. She's the best and she's always oodles of fun! (Don't mind our output faces, we were a little tipsy;)

Patrick. This is my fiance Patrick and to put it quite simply, he's magnificent.
How are you celebrating Easter? What are you most thankful for? Happy Easter Everyone!