"All you need is love. But a little bit of chocolate now and then doesn't hurt."
Happy Valentines day dolls!
For two years now I have been blessed with the greatest Valentine a girl could ask for. :)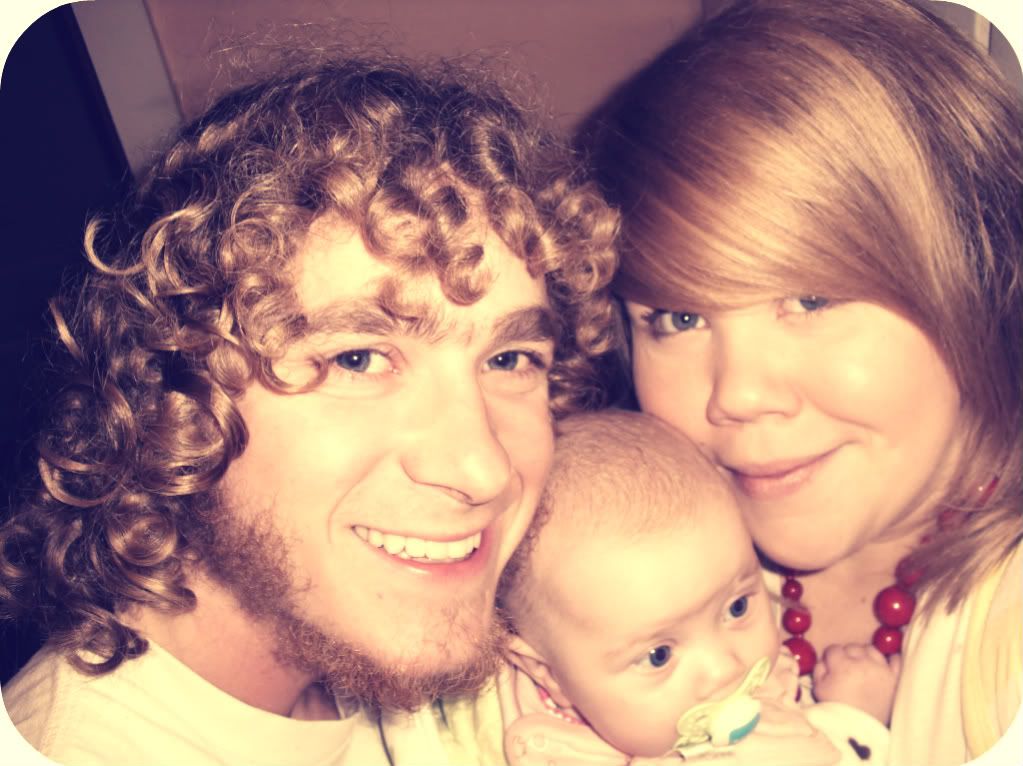 Isn't she lovely? Goodness I love her! January-Grace's third birthday will be here before I know it and I am so unprepared. I don't want it to come, honestly, she's my baby and I wish she could stay like this forever. But I am excited to see what kind of person she'll grow up to be and all the adventures we have in store. :)
I hope all of you are having a magical Valentine's day!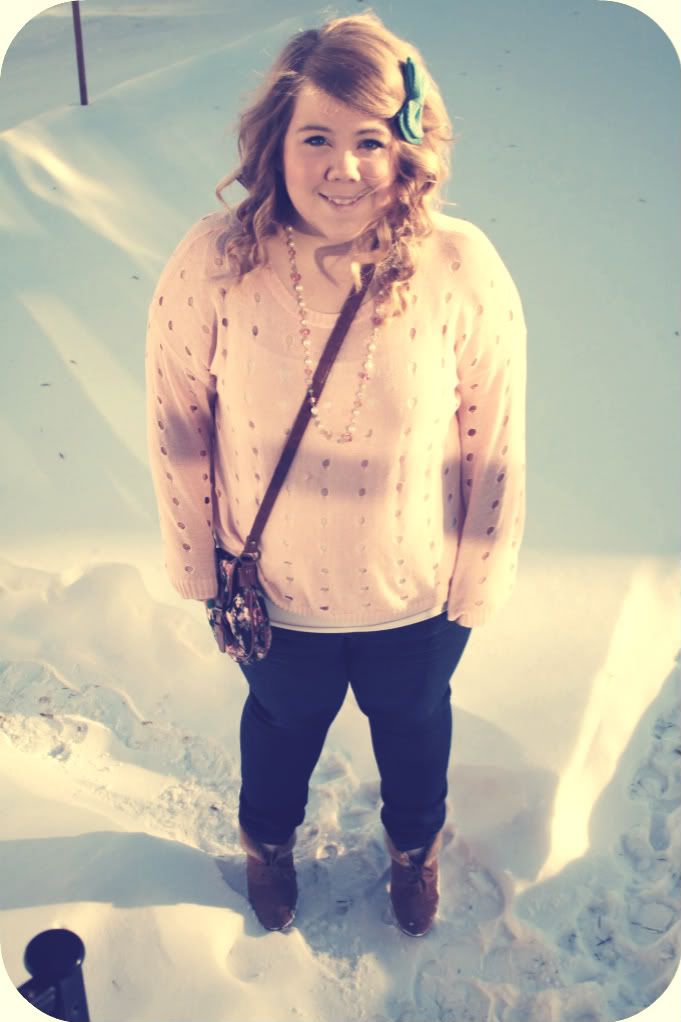 xoxox Ariel