As you can tell I had a fun time taking pictures today! hehe
Well anywhoo...back to more serious topics..like my make up reviews I've been promising! A few weeks ago right before I decided to buckle down and start my blog (I'm an awful procrastinator ;) ) I was looking at a few pictures I had taken with friends and realized that in all of them I looked orange! Ugh...how awful! I love mineral foundations and at that time I was using Physicians Formula in the lightest shade that they carry..and I came to the conclusion that I am too pale for their brand. So the search began! I've been looking everywhere for the "perfect" shade for me and I actually think I've found it!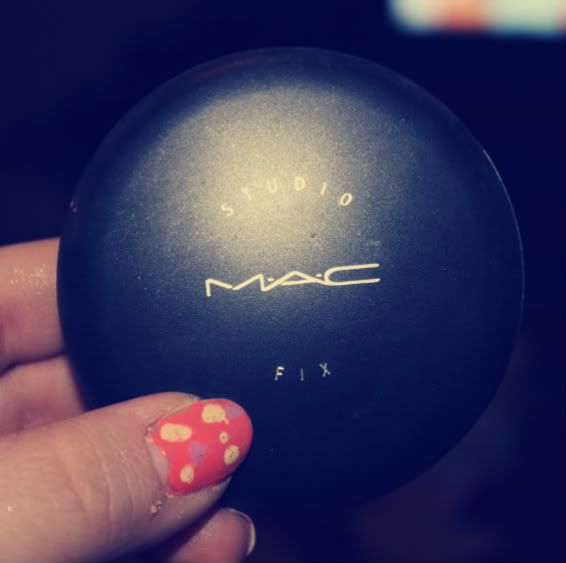 Okay folks..here it is! My new pride and joy...called MAC studio fix in NC20. :) Now, I was very sceptical about buying this at first because it is quite pricey, but I do believe it was worth it! It goes on light and covers wonderfully! So if there more skeptics like me, not to worry, it's worth every penny!
Now on to the second item I bought from MAC.
This is the lovely eyeliner from the new MAC Wonder Woman collection. It was sold out on the online store, so I ended up having to buy mine on eBay for twice what it's worth. The unique felt like tip is really what got me. It literally looks like a marker that you would color with! That being said, I was instantly sold! It applies so smoothly and because the tip is unique you can choose to either have a bold, dramatic line or a soft, subtle line with such graceful ease! Let's just say I am a MAC lover!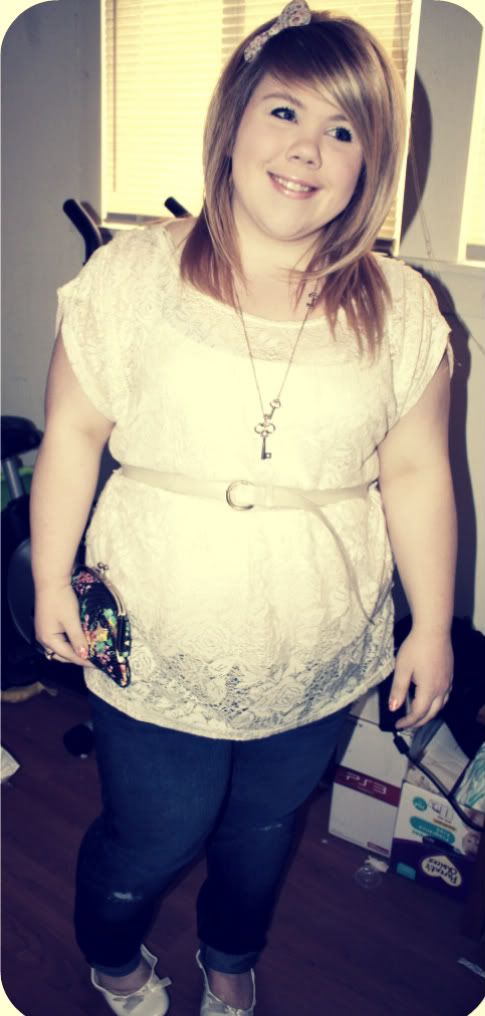 Well I had to give you some outfit details before I went. ;)

Happy weekend everyone!